Don Moen – Live in Dumaguete
Friends of Christian Music should mark November 11th in their calendar. Don Moen will present some of his big hits as well as new songs in the Macias Sports Complex. The Philippines are a fixed venue on the busy tour-calendar of Don Moen. In 2012 he visited Manila, Bohol and Butuan for three concerts.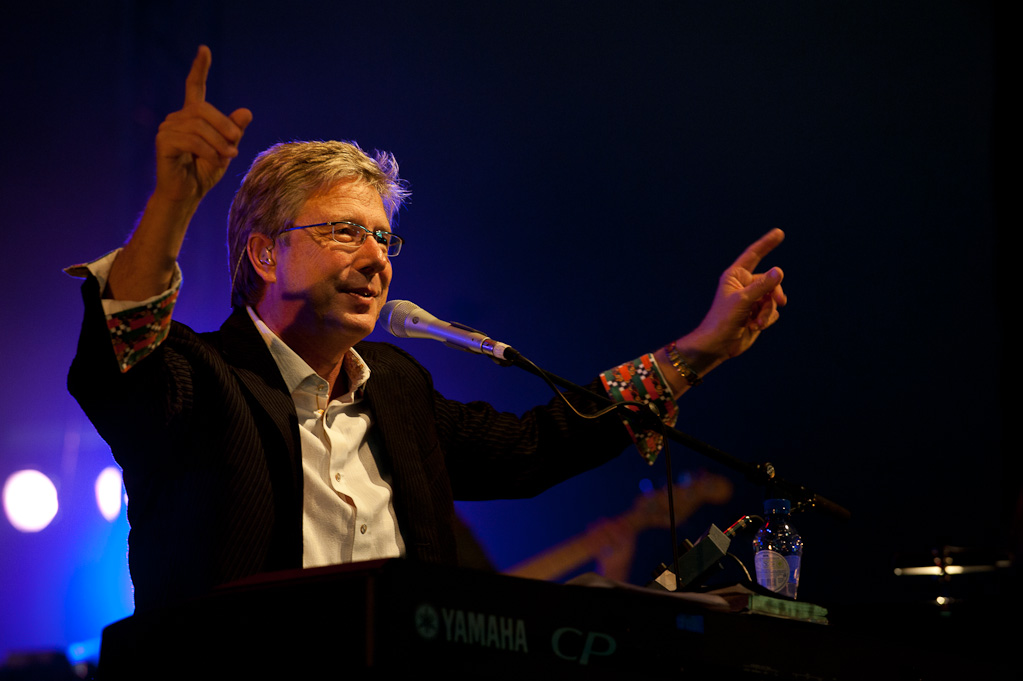 Don Moen 2013 – Philippines Tour
In 2013 Don Moen is touring again all over South East Asia. Right now he is in Indonesia, before he comes to the Philippines via one Show in Singapore. The Philippine leg of his tour includes 4 gigs:
November 09, 2013 – Dipolog Sports Center – 8:00 pm
November 10, 2013 – Davao – SMX Convention Center – 8:00 pm
November 11, 2013 – Dumaguete City – Macias Sports Complex – 8:00 pm
November 12, 2013 – General Santos – Lagao Gym – 8:00 pm
After this shows he travels for one concert to Addis Abbeba before moving on to Europe to finish his touring for 2013 in Rotterdam.
For all who are not into Christian Music, here a short summary of his musical career .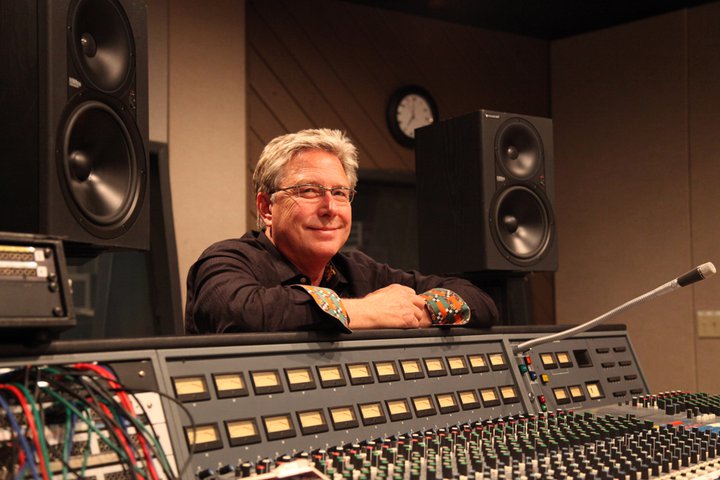 Who is Don Moen
Donald James "Don" Moen (born June 29, 1950) is an American singer-songwriter, pastor, and producer of Christian worship music.

Before Moen was hired to work for Integrity Music, he attended Oral Roberts University and became a Living Sound musician for Terry Law Ministries and traveled with Terry Law for ten years. He produced 11 volumes for the Hosanna! Music series of worship albums. His first album under his own name, Worship with Don Moen, was released in 1992. His music has total global sales of over five million units.

Moen worked for Integrity Media for over 20 years, serving as creative director and president of Integrity Music, president of Integrity Label Group, and an executive producer of Integrity Music albums. He left Integrity Media in 2008 to start a new initiative, The Don Moen Company. The Don Moen Company acquired MediaComplete, the church software company that created MediaShout. Moen became a radio host for Don Moen & Friends in 2009. Moen received a Dove Award for his work on the musical God with Us in addition to amassing nine nominations for his songs. Moen is also a prolific songwriter, having worked with Claire Cloninger, Paul Overstreet, Martin J. Nystrom, Randy Rothwell, Ron Kenoly, Bob Fitts, Debbye Graafsma, Paul Baloche, Tom Brooks, among many others. He has also worked with talented musicians, Abraham Laboriel, Alex Acuna, Paul Jackson, Jr., Lenny LeBlanc and Chris Graham. His name is associated with some of the most well-known songs in Contemporary Christian Music. Source
Ticket Prices for Don Moen in Dumaguete:
Limited VIP P2.000
Middle, Gold Seats P1.000
Blue Seats Upper Box P750
General Admission P500
Even though some might not be into Christian Music, Don Moen is a wonderful musician, and surely everybody who live some silent tunes will enjoy this concert.
https://dumaguete.com/wp-content/uploads/2014/10/don-moen-live.jpg
681
1023
Rechel DC-Team
https://dumaguete.com/wp-content/uploads/2014/08/09-19-550-Logo-Dumaguete1.png
Rechel DC-Team
2013-10-30 18:01:39
2014-10-05 10:19:54
Don Moen – Live in Dumaguete