International Restaurants in Dumaguete
No matter how great the local food and the cook at home is, once in a while a visit in a Restaurant is important to tickle the pallet and to have something special. Dumaguete is a place with some good international restaurants, which do their best to prepare authentic food.
One problem all of those restaurants have in common is the availability and quality of ingredients. Local beef is most of the time not suitable for a steak with international standard and vegetables are often harvested before they are ripe. Only those places with skilled chefs and trained staff are able to keep the high standard over the years. The DC team saw many promising tries of many hobby-chefs to start a restaurant but it did not take too long that reality caught up and the place closed after a few months, sometimes weeks.
The University town also might lack of the buying power needed for more international restaurants. Even most expats who pay in their home-countries 20$ for a meal in a normal restaurant complain about 10$ meals in Dumaguete which have international standard.
Therefore it is rough water for most restaurant owners and only a good handful is able to serve authentic international cuisine. Following some of the international restaurants in Dumaguete which kept their standards over a period of time
To our valued Visitors
Thanks for visiting our website. We reserve all rights to pictures, videos, and written content that appears on dumaguete.com
We work very hard to produce this content and would appreciate it if you didn't reuse the content without our express written permission. Please contact us if you would like to use content that appears on dumaguete.com
If we see our content being reused without permission, we will be unfortunately forced to pursue our available legal remedies.
Another Awesome Website of: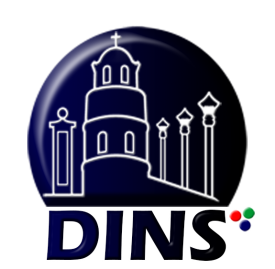 DumagueteInfo Net Service