Langub Festival 2015 in Mabinay
The Langub Festival in Mabinay highlights the celebrations of the town fiesta. The word Langub originates from the local phrase for "cave". Mabinay is well known as the cave capital of the Philippines with estimated 400 caves. 45 have been explored and seven are open to the public to visit. Thousands of spectators were lining the streets of Mabinay to watch the street dancing competition of the Langub Festival 2015. Eight competitors were showing their dances to the cheerful visitors and the watchful judges.

Many political "heavyweights" followed the invitation of Mabinay Mayor Ernie Uy to join the festival and enjoy the Showdown held at the Market. We spotted Negros Occidental Governor Alfredo Marañon Jr, Negros Oriental Rep. George Arnaiz, Dumaguete City Mayor Manuel Sagarbarria, Sibulan Mayor Maning Diputado and many councilors from different towns and cities of Negros Oriental.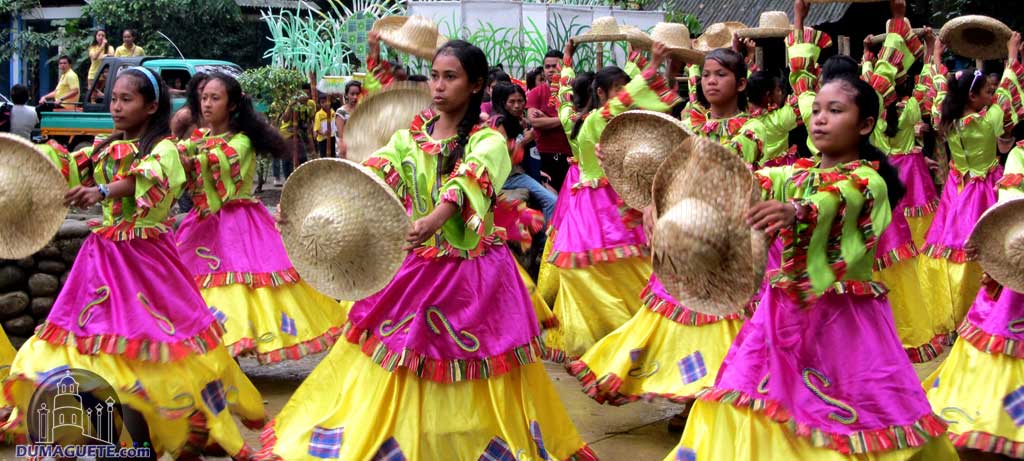 Langub Festival 2015 Clusters & Judges
Cluster #8 – Tribu Candacapan
Pantao, Dagbasan, Cansal-ing, Campanun-an
Coordinator: Irene Y. Baldoza
Cluster #7– Tribu Bagmalunbu
Bastic, Mayaposi,Bulwang,Lamdas
Coordinator: Engilberto S. Buscato
Cluster#6 – Tribu Paabba
Paniabonan, Abis, Bato, Bulibulihan
coordinator: Eduardo K. Solon
Cluster#3 – Tribu Tanlulubog
Lumbangan, Bugnay, Tadlong, Luyang
Coordinator: Odon M. Cueco
Cluster#4 –Tribu Ati-a
Tara, Napasuan,Himucdungon, Cangguhob
Coordinator: Luis A. Cadimas
Cluster#1 – Tribu Dhagpas
Dahile, Hagtu, Samac, Pandanon
Cluster#2 – Tribu Ipona
Poblacion, Inapoy, Old&New Namangka
Coordinator: Jed Brye T. Sinda
Cluster#5 – Tribu Arebabaman
Barras, Banban, Aribasore, Manlingay
Coordinator: Maria Rita M. Ricaplaza
Mabinay Langub Festival 2015 Street Dance Judges
Honorable Marian E. Villegas
Mr. Rudy M. Reveche
Mr. Andy T. Guevarra
Mr. Gran Rego M. Atay
Mr. Esmael E. Java
Mabinay Langub Festival 2015 Showdown Judges
Honorable Marian E. Villegas
Prof. Carlou G. Bernaldez
Honorable Emmanuel N. Diputado
Ms. Jennylind D. Cordero
Official Tabulator
Dindo M. Amorganda
Ramon Esparsa
Glady Mae Amante
Gericah May Rodrigues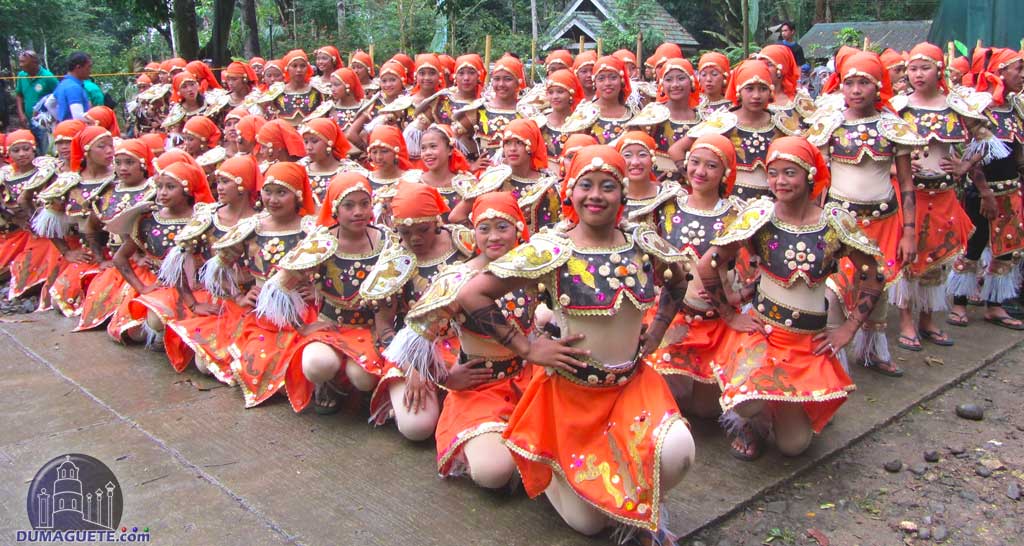 Langub Festival 2015 – Official Results
Showdown
1st Cluster#6 – Tribu Paabba
2nd Cluster#4 –Tribu Ati-a
3rd Cluster#1 – Tribu Dhagpas
Street dance
1st Cluster#6 – Tribu Paabba
2nd Cluster#4 –Tribu Ati-a
3rd Cluster#1 – Tribu Dhagpas
https://dumaguete.com/wp-content/uploads/2015/01/Langub-Festival-Streetdancing-016.jpg
600
800
Rosario - DC-Team
https://dumaguete.com/wp-content/uploads/2014/08/09-19-550-Logo-Dumaguete1.png
Rosario - DC-Team
2015-01-27 07:11:07
2018-05-20 08:00:10
Langub Festival 2015 in Mabinay