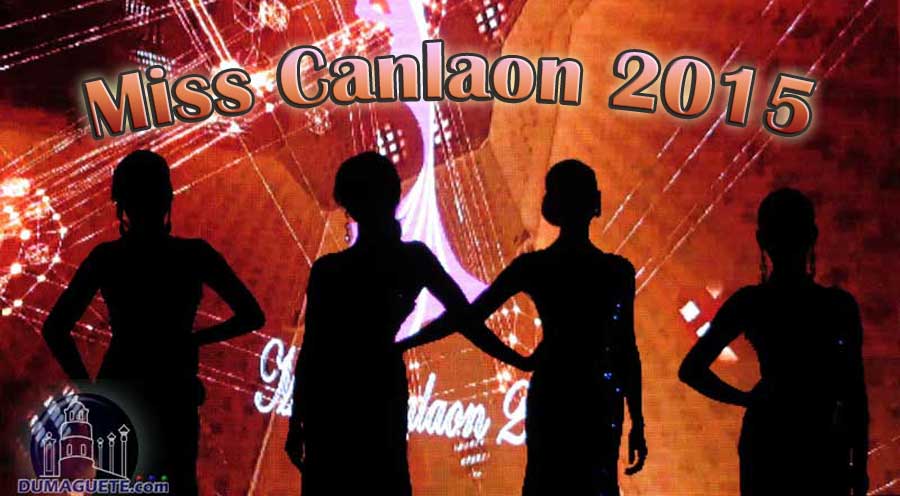 12 candidates from the different barangays of Canlaon City joined the Miss Canlaon 2015 beauty pageant. The Sports and Cultural Center was packed with thousands of spectators cheering for their favorite candidates.
Just after 10pm the contest started with the national anthem, invocation, introduction of all judges and VIPs and the mentioning of the sponsors. We took some time to sneak backstage to the nervous candidates of Miss Canlaon 2015 to steel some shots as well as getting some of the "important" people in front of the lens.
VIPs & VUPS at Miss Canlaon Beauty Pageant
Miss Canlaon 2015 – Production
Finally it was time for the production number, the opening round of the contest. The costumes mirrored the richness of the regions agricultural roots. Colorful with great design, the costumes were presented by the gracefully during the opening round.
Miss Canlaon 2015 – Swimsuits
Following the production round was the presentation of the candidates in swimwear. Probably the most anticipated round, at least with all guys in the cultural center. The event organizer did well and had also the Q&A round scheduled with the contestants wearing their beach outfit.

Miss Canlaon 2015 – Evening Gowns
Last but not least the lovely candidates in their evening gowns. The concept of the Miss Canlaon 2015 organizer was here also different compared to most beauty pageants. All gowns were basically the same with slight variations in the upper part.
Therefore the judgement was really about which candidate can present herself best in gown and not –like in most contests- who spends most money and is renting the most expensive, fancy gown.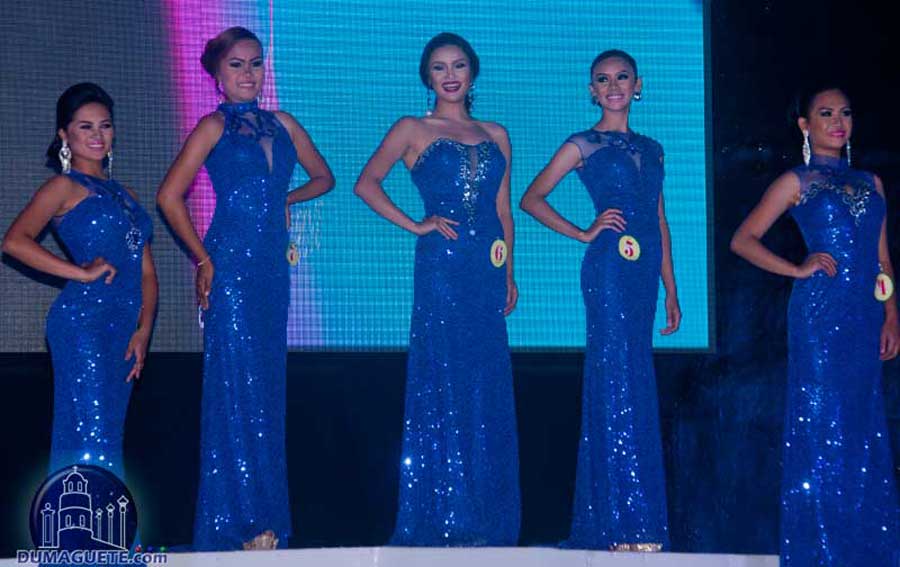 Congratulations Miss Canlaon 2015