Pasayaw Festival 2015 – Canlaon City

The Pasayaw Festival 2015 in Canlaon City took place on March 19. Six contingents from different schools in Canlaon participated as well as three contingents from neighboring municipalities of Guihulngan, La Libertad and Tayasan. The street dancing started just after lunch at the municipality hall. The float made its way down to the oval where the showdown took place under the watchful eyes of thousands of spectators. Following some images of the Pasayaw Festival 2015 street dancing and showdown in loose order.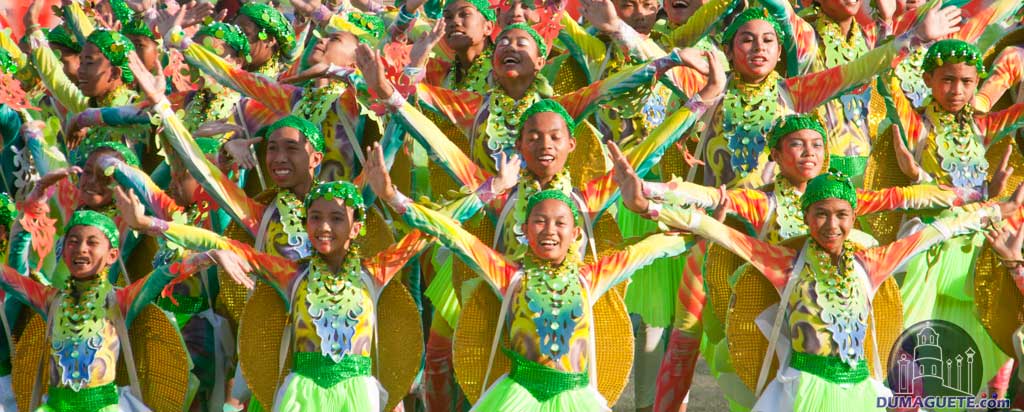 Pasayaw Festival 2015 Street Dancing & Showdown
The DC-Team had a great time during their visit in Canlaon City and at the Pasayaw Festival 2015. See you all again next time.