Libod Sayaw Festival 2015 in Bindoy
The whole municipality of Bindoy as well as many guests from the neighboring municipalities and whole Negros Oriental were on their feet to celebrate the annual Libod Sayaw Festival and Fiesta in Bindoy.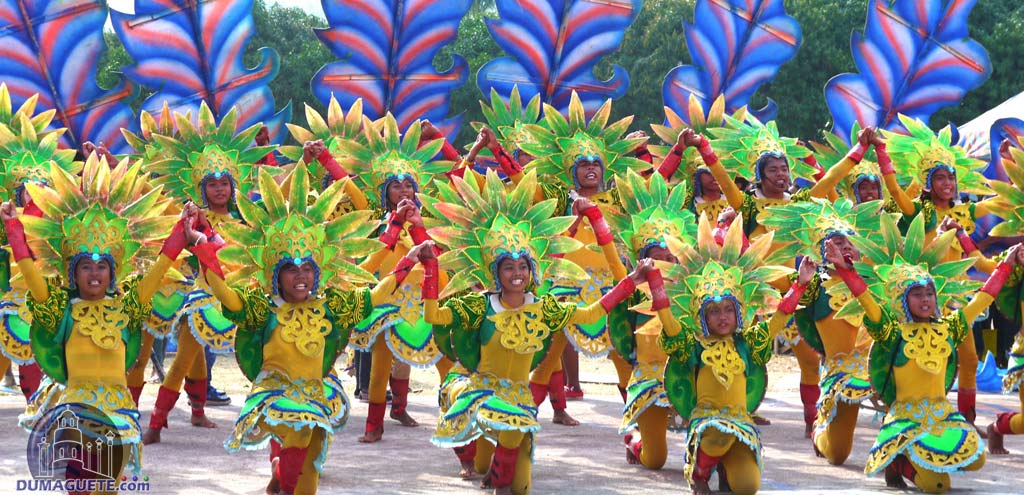 The street dance competition as well as the civic parade was scheduled just after lunchtime. The temperatures at this point were somewhere between an active volcano crater and melting stainless steel. While all spectators were searching for an square-inch of shadow, the LGU worker and the five participants were dancing their way from the assembly point to the field behind the covert municipality court, where the showdown of the Libod Sayaw Festival 2015 took place.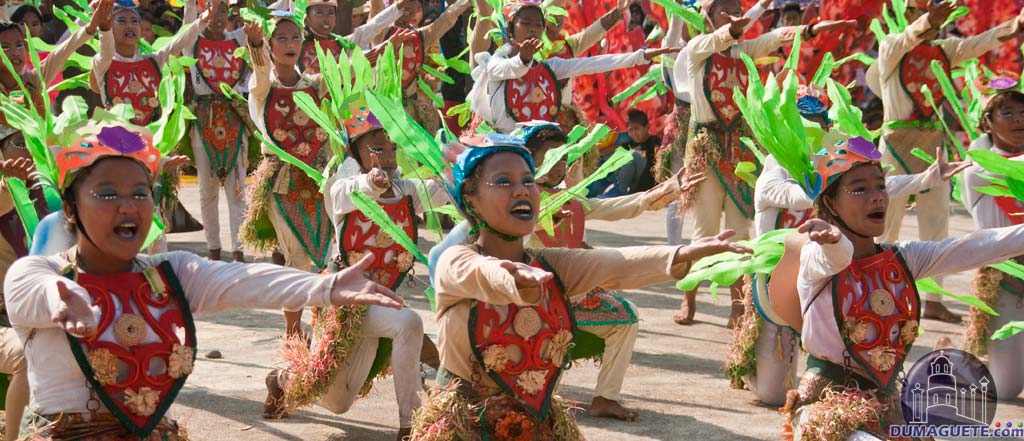 The five contingents did an outstanding job, performing their interpretation of the festival-theme.
However, some small critic shall be allowed. Some of the dancers were standing up to 30 minutes barefoot on the extreme hot concrete waiting until all important people got introduced and speeches are held.
While we understand that each VIP need to hear their name 108-and-a-half times, there simply would be no Libod Sayaw showdown without the dancers. They are the main attraction! We believe keeping them waiting in an almost un-human way in the burning sun until each more or less important person got introduced with their endless list of "glorious" achievements, might not be the best option to get their best performance and smiles.