Casa Rosario Village Resort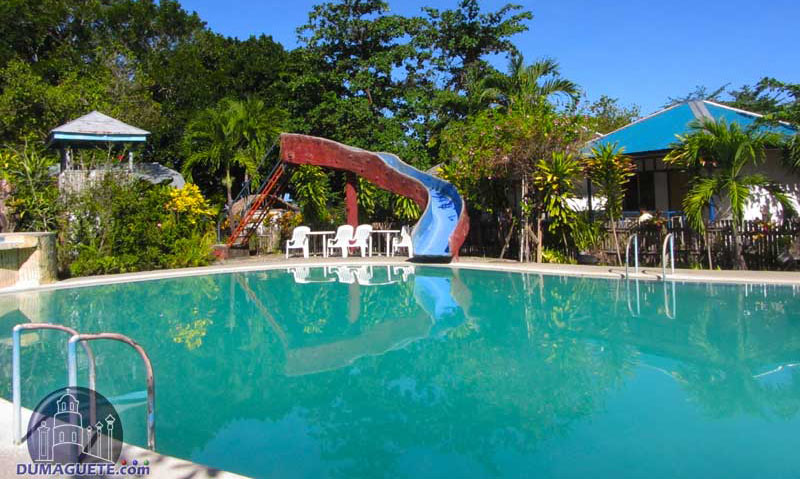 Casa Rosario is along the high way Resort, it has 5 native cottage rooms air, queen size bed for only Php. 900.00 for short time accommodation 3 hours only is Php 450.00
They have also none air room good for 7 persons for only Php. 1,500.00 a Residence room and a Residence family house with 2 rooms each room good for 2 to 3 persons ,it has kitchen , Refrigerator ,cooking tools Tv, sofa and spacious living room for Php. 2,000.00 only.
Casa Rosario Swimming pool is for free for their guest for walk in guest they will charge Php.50.00 for adults and Php. 35.00 for kids open to 6:00 am to 6:00 pm
For walk in guest they charge Php, 10.00 only per head and they offer for rent tables and chairs, also 2 big nipa cottages for Php. 200.00 each. 6 small cottages for Php 150.00 each only also a tree house type cottage for Php. 500.00 only. 6am to 6pm swimming to the beach and swimming pool.
For wedding, reunion and any party celebrations Casa Rosario has a function lagoon and function rooms for Php 500.00 only with 70 chairs and 36 tables included good for 9 hours used Php 100.00 per extension.
For more info and inquiries please call 0926 5954 129
You may call also Casa Rosario Bayawan City (035) 531 0678


La Hermesa 
The place gets it name from the owner of the place, Hermesa. La Hermesa has 4 Rooms. Each room has a queen size bed. For over-night guests the breakfast is included in the room rate. The rooms are equipped WiFi, air-con, and TV, for only Php. 900.00 per night.
For inquiries please call 09213849520 look for Cindy Divino manager.