Rai Rai Ken Robinsons Dumaguete

Rai Rai Ken is a Japanese-Ramen House with Sushi Bar which is located at the al Fresco of Robinsons Place Dumaguete. Rai Rai Ken opens daily at 10:00 am until 9:00 pm on weekdays and 10:00 am until 10:00 pm on weekends. The friendly welcoming of the waitresses and waiter gives guests of Rai Rai Ken Ramen House a nice and pleasant first impression.
Food and Drinks at Rai Rai Ken
Rai Rai Ken is, as the name might suggest, specialized on Ramen, and there is a good variety available at the restaurant. From a wide choice of original Japanese Ramen to Rai Rai Ken's own take on Ramen and some special creations of this famous Asian dish. They also serve other Japanese dishes like Udon, Curry, Teppanyaki, Teriyaki, or Miso Soup as a starter. The sushi bar with a variety of delicious Maki Rolls and other delights is also worth to check out.


All these Japanese inspired takes on food certainly serve different tastes; some are seafood, some are meat and some are pasta and  noodles. Their special offers as well as different set menu posted on their glass front windows for short orders during a brief lunch break. For dessert they offer parfait in three flavors. First is chocolate jelly parfait, second is mango parfait and last but not the least the banana parfait. Fruit and chocolate shakes are available in Rai Rai Ken. Fruit juice like mango juice, Sodas and Soft drinks are also on the menu.
Service at Rai Rai Ken Restaurant
The waitresses and some waiter dressed in a red Japanese top costume with a fitting red hat that really gives the Rai Rai Ken a nice Japanese touch. The restaurant is a good option to try some Japanese inspired dishes and a nice option at Robinsons Place to have a quick bite to eat during ones shopping tour or after a watching a movie with your family and friends.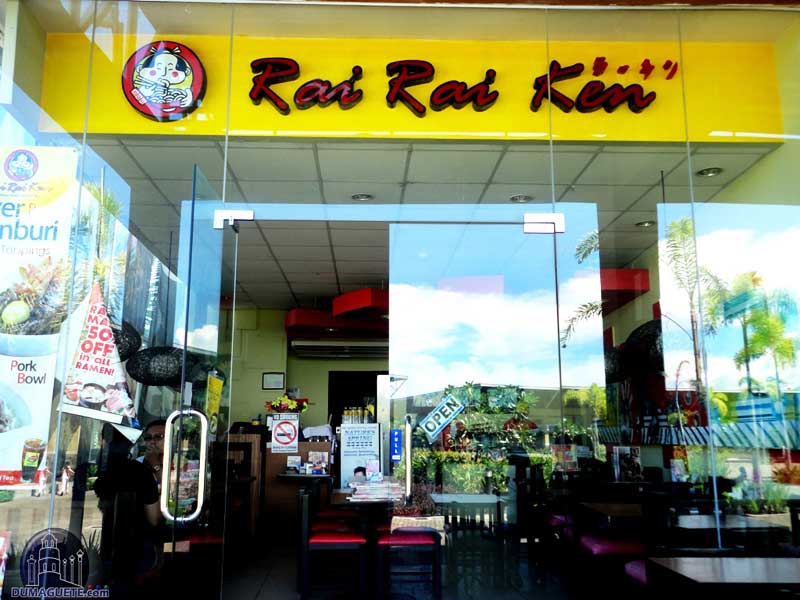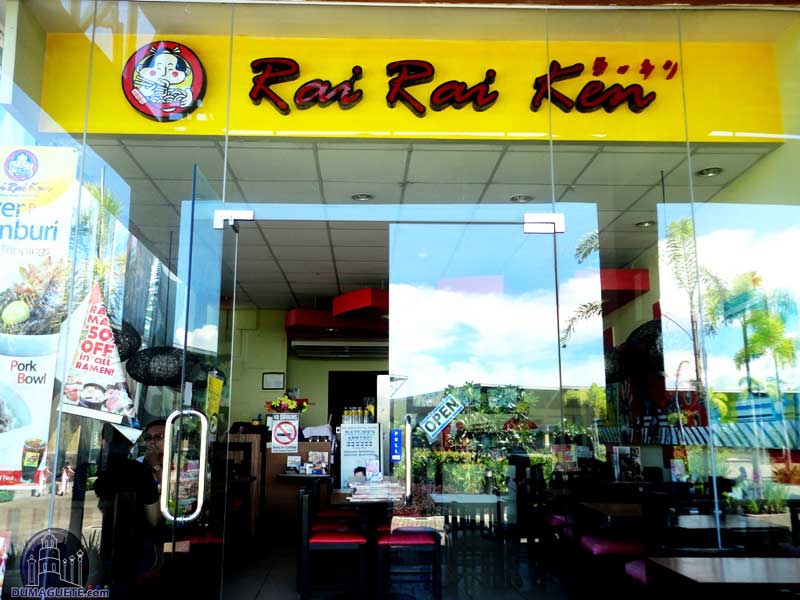 For inquiries and reservations at Rai Rai Ken Ramen House & Sushi Bar please call: 421-1554