Bo's Coffee Rizal Boulevard

Bo's Coffee is located along Rizal Boulevard. Bo's is one of the coffee shops in Dumaguete that faces the Rizal boulevard with a great view to Siquijor and Cebu. It is also the 2nd branch that was build 3 years after the first Bo's Coffee in the Robinson's Place Dumaguete.
Bo's Coffee opens every 7:00 am in the morning and closes around 12:00 midnight daily. They only open from 1:00 pm in afternoon and closing still at 12:00 midnight during special holidays like national hero's day and other special occasions.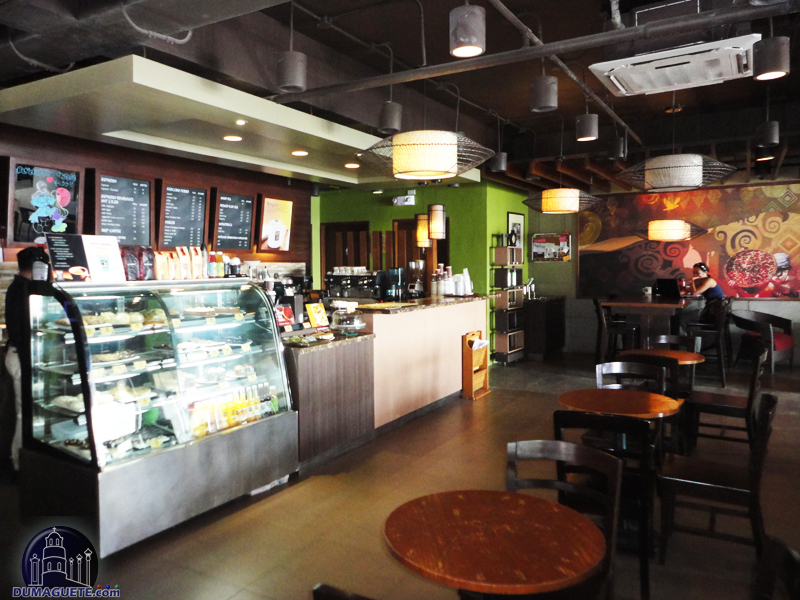 Drinks at Bo's Coffee
Coffees from local beans, freshly roasted are the specialty of Bo's Coffee. They offer you a range of creamy, strong, bold, or even light coffees that will make your day. If you want a cold drink of coffee they offer coffee shakes as well as other shakes. They offer fresh brewed coffee just the way you like it, from cappuccino and espresso to brewed, iced coffee and many more. Juices and other drinks are also available in Bo's Coffee.

Food at Bo's Coffee
Bo's coffee gives a wide variety of deserts, cakes and pastries like chocolate cake or blueberry cheese cake. They also offer sandwiches and other breakfast meal that will fit right in to your yummy coffee or other drinks.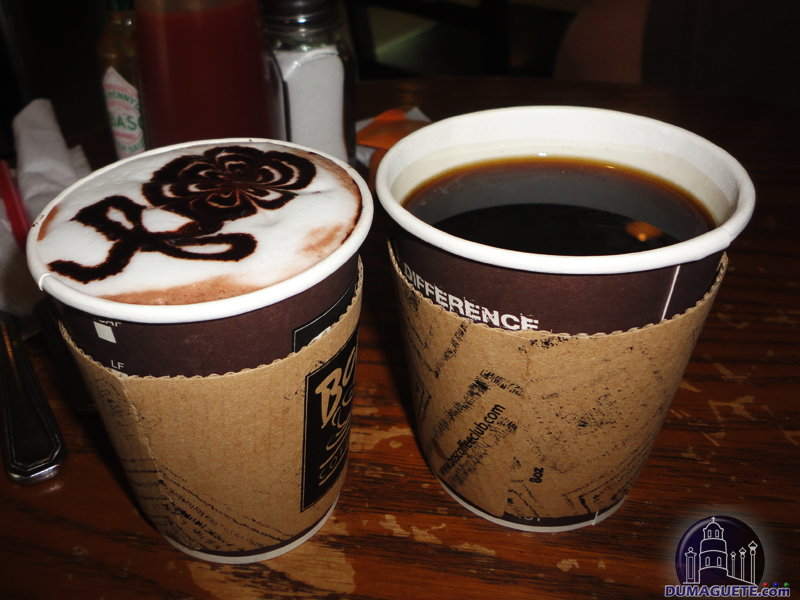 Service at Bo's Coffee
Bo's Coffee has very active and friendly waiters and waitresses. They might be sometimes busy preparing your drink but you can always call on them and they will come to you. Because of the waiters and waitresses the Bo's Coffee remain clean and also well maintained.
They also have free straws and sugar at the corner of the Coffee shop. Free Wi-Fi is available around Bo's Coffee for those who would stay for a coffee and do their research or other stuff. Bo's coffee is also a Wheelchair friendly to older people who would like to have a drink.

Bo's Coffee is a nice place to go in the morning to have a breakfast meal and a good cup of coffee or two, that will help start your day or in the afternoon to give you in a nice mood or simply because you want to enjoy their coffee.
For inquiries and reservations please call: 422 2119