Private Residence VIP Resort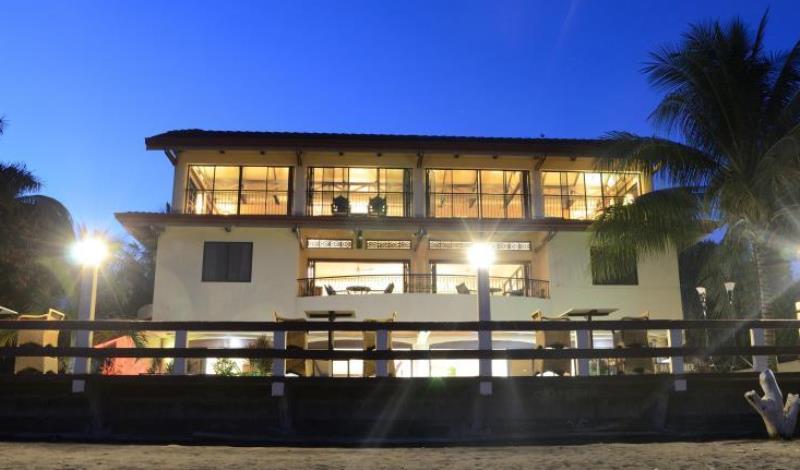 The Private Residence VIP Resort is a great option for travelers who wish to to experience everything a tropical vacation has to offer. Located in Dauin, the resort is easily accessible by both private and public transportation, and from there, guests can visit popular tourist spots easily. Whether you're traveling on business or for leisure, the hotel offers everything that guests can need. The resort boats of luxurious amenities, courteous and well-trained staff, and quality accommodations a short ride south of Dumaguete.
Rooms at Private Residence VIP Resort
The hotel offers three types of room: the superior room, the superior deluxe room, and the executive room. The superior room offers a single bed and a double bed, while the superior deluxe room offers two single beds. The executive room offers a queen-sized bed. All rooms have WiFi access, air conditioning, a cable TV, and a refrigerator. All of them also have an ocean view. Guests can request an extra bed if needed.
Amenities at Private Residence VIP Resort

A stay in the Private Residence VIP Resort means that all your needs will be catered to, and guests will never find themselves short of activities to experience. Guests can enjoy lounging beside the outdoor pool, or beating the heat by swimming. There is also a hot tub and massages offered at the on-site spa. To relax and recharge, guests can take a leisurely stroll through the lush gardens.
Other Services offered by Private Residence VIP Resort
The resort has a restaurant, a bar, and a coffee shop if guests get hungry. There is a family room, a smoking area, and an executive floor for guests on business.
They also offer airport transfers, guided tours to popular tourist attractions, and a car park for guests who bring their own vehicles.
The hotel also has facilities for disabled guests.
It doesn't matter whether travelers are staying at the Private Residence VIP Resort for business or for leisure; everything that they could want in a hotel is offered here. The resort brings comfort, leisure, luxury, and business all in one affordable package, and your stay in Dumaguete will definitely be one to remember if you chose to stay in this hotel.