Danish Lagoon Luxury Beach Resort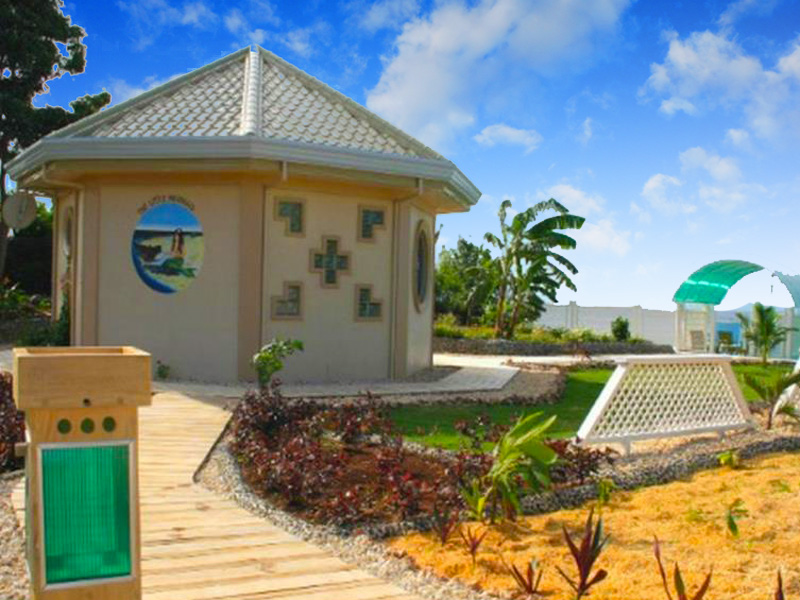 The Danish Lagoon Luxury Beach Resort, or Danish Lagoon, is a resort located in the municipality of San Juan, Siquijor. San Juan holds one of the city's most popular tourist spots, so guests staying at the Danish Lagoon would have easy access to Siquijor's famous spots. The artistic and thematic design of the beach resort is the selection of Danish writer Hans Christian Andersen's books since the resort is founded by a Danish couple.
Book The Danish Lagoon

NOW



and get great discounts!
Room at the Danish Lagoon



All the rooms have their own yards and cottages that are overlooking the beach.
This is where guests could lounge in the afternoon to watch the sunset.
Inside the villas are mini-bars, hot and cold showers, and a split-type air conditioning system.
Two to three people could share in a room, and guests only need around PHP 2,500 – PHP 2,600 (US$ 55) to book a room overnight.
Relatively, this is more affordable than other resorts in the area, but Danish Lagoon does not have its own professional dive center.
However, you could arrange for trips to nearby dive centers.
Amenities at Danish Lagoon Luxury Beach Resort

One of the other things that make the Danish Lagoon popular even among locals is their selection of burgers and steaks. Along with that, the Danish Lagoon bar also boasts of fruit drinks and cocktails. The bar and restaurants, as well as the guest rooms, are available even for non-staying guests. There is a billiards room, an outdoor pool, a garden, and a private beach, so guests could choose their preferred spot for lounging and hanging out with loved ones. The ATV units and the wide spaces could also be material for recreational activities such as sports.
For stay-in guests, luggage storage, laundry service, tours, and car park services are available. The poolside bar and smoking area also provide venues for socializing with other guests, if stay-ins is up for that.
All in all, the Danish Lagoon Luxury Beach Resort is a nice choice for those who would rather spend their pocket money on food, tours, and local delicacies, instead of on overpriced hotels that are also of the same quality and of same location.