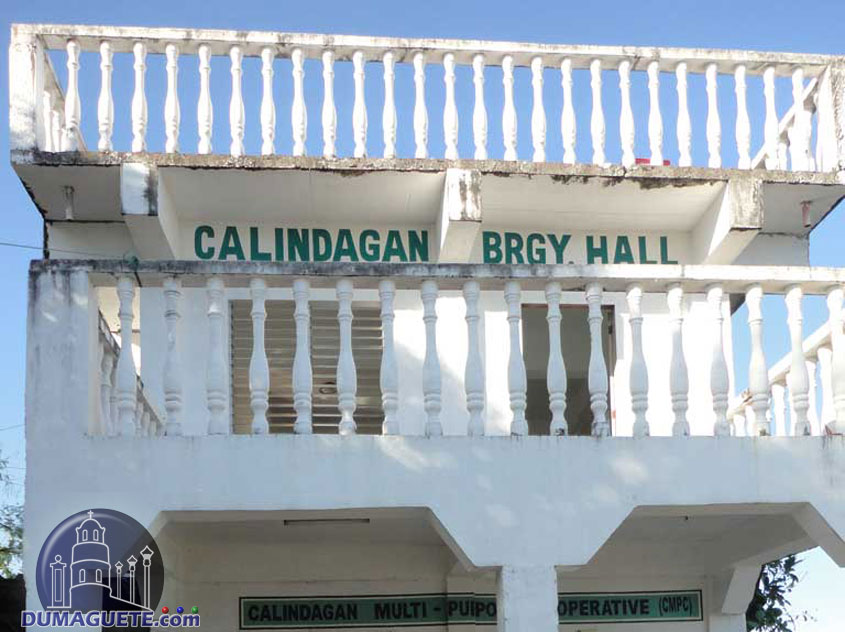 Calindagan is with a population of 11,000 one of the biggest barangays in Dumaguete City. The daytime population is multiple times higher, as Dumaguete's only Mall – Robinsons Place – can be found here as well as several schools and BPO companies like Teletech. The coastal barrio has Magnao and Tabuc-Tubig as neighbors in the south and west. Tanon Strait and Banica River are the other boundaries of Calindagan.
Brief History of Calindagan
During the Spanish time, barangay Calindagan must have had some other name which did not mean anything of importance to the barrio and the people. According to one old man, the present name of the barrio was derived from an old story. The story said that during the years of a time long ago, the piace was famous of ghost and evil spirits. The story said, the evil spirits appeared in the form of horses with fine saddles. With or without persons mounting, those horses used to run around the whole night until they become tired, especially when they passed the marshy land. At the end of this nightly run, the horses were seen in a manner which in Visayan is called "lindag Iindag". Hence, the name Calindagan which is derived from what was originally called "lindag-lindag". As to the truth about the story it is ridiculous at the present time. It may be mentioned that the originator or founder of the name must have a certain purpose of using such name. It is very likely, that the story prevented the people of those times from nightly activities and wrong doing. Hence, it also contributed toward peace and order.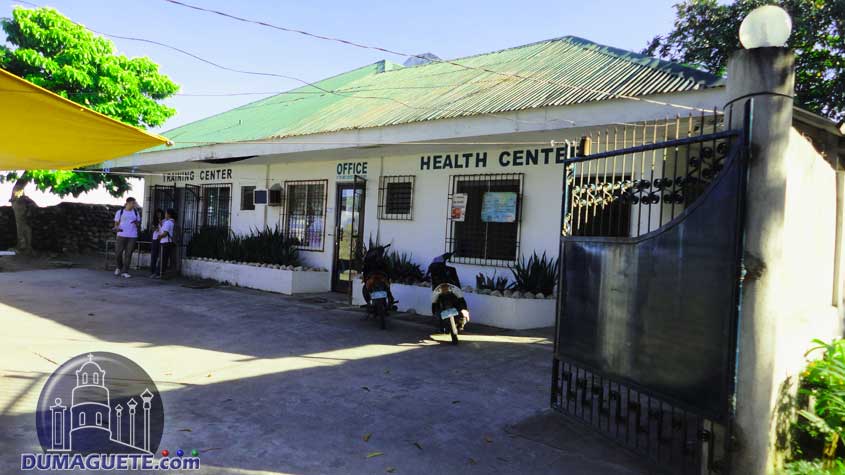 Calindagan Elementary School
The Calindagan Elementary School was established 1993 as a primary school. With a faculty if 15 and around 500 pupils the school is amongst the smaller elementary schools in Dumaguete City.
Dumaguete High School
Calindagan is also home to the Dumaguete City High School. The spacious area and the large multipurpose gym is also used for other official events.
Barangay Fiesta: 23th of December (Patron: Saint Rosario)
Barangay Captain Calindagan
Manuel "Chaco" Sagarbarria Jr.
Barangay Treasurer:
Mrs. Vida M. Arriata Mobile +639 3592 87 888
Barangay Secretary:
Mrs. Maria Laureca Q. Misamis Mobile.. +63926 3253 779
Councilors of Calindagan:
Nelson D. Noay
Candido K. Kinkito
Roxan A. Pahayahay
Jorge C. Paloma
Rolando A. Egera
Ronnie Ryan P. Calumpang
Melaton C. Patrimonio Jr.
Address of Calindagan Barangay
Barangay Hall Calindagan
Purok Makiangayon 1,
Dumaguete City
6200 Philippines
Mobile: 0926 3253 779