Hotels and Resorts in Amlan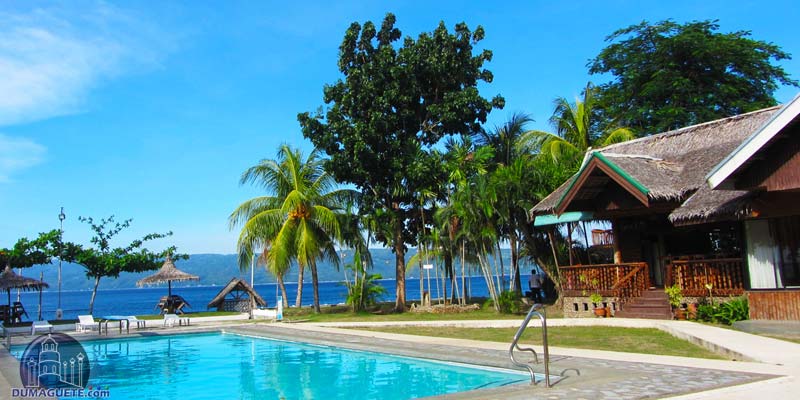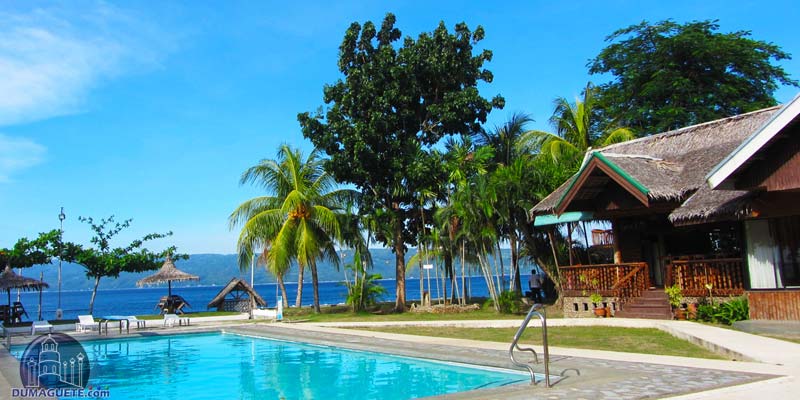 Escosas Bar & Resort – Amlan
This beautiful beach resort in Amlan is located in Barangay Tandayag south of town proper. Original built as a luxurious private residence Escosas was expanded and transferred into a lovely beach resort with a big fresh water pool facing Tañon Strait and Cebu Island. The shallow end is suitable for youngsters who just learned to swim. A big function hall caters events up to 200 people. The adjourning bar is a great place to have a cold drink and a nice hangout. While the whole place is supposingly a no-smoking resort there are several designated smoking areas, and if you are a nice guy and nobody else is around you might get an ashtray at the bar.
Rooms at Escosas Bar & Resort
While Escosas Bar & Resort is a beautiful place, the rooms are certainly the star of this place. No room is like the other , but as you can see at the picture below, all are simply awesome. The rates start from Php 1,450. Each room has an en-suit bathroom and air conditioning. Extra mattresses are available for a small fee if additional persons stay in the room.
Amlan Paradise Beach Resort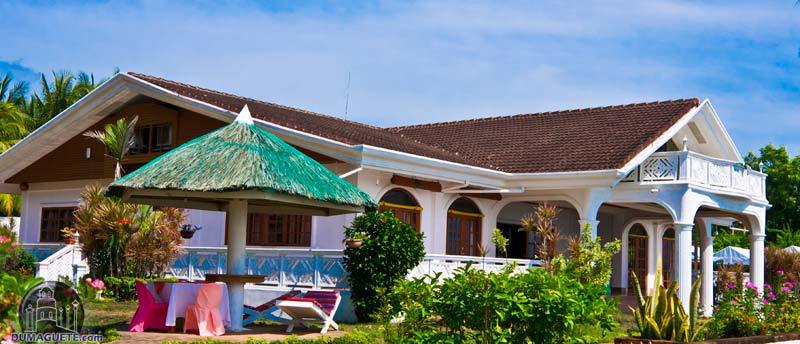 Paradise Beach Resort is truly a lovely place to unwind and relax. It is up to you if you want to snorkel in the ocean to find Nemo or take a refreshing dip into the good sized swimming pool. The well trained staff is very friendly and always there for you to assist you, whether you need a fresh drink or need a transportation to explore the nearby tourist spots. Paradise Beach Resort in Amlan is also a great location one can rent for events and celebrations.
Rooms at Paradise Beach Resort